Trade Association (CONiTA)
The Conference of Nigeria Trade Associations (CONiTA) is an interceptive mechanism, a multi-trade association interface seeking to influence business leaders, community leaders, divers' associations members, customers, public sector and general members of the public to evolve behaviors, guidelines and set of standards in their respective activities and economic sphere of life towards achieving inclusive growth, shared prosperity and sustainable development. The conference is led by a consortium of organization under the leadership of People Planet &Profit Media; an event management experts and sustainability practitioners.
The conference focused on sustainability for trade associations, chambers of commerce and sustainable business in Nigeria with the aim to drive honest conversation and generate dialogue around critical issues. Conversation focused around some of the changes we see in today's governance and leadership in times of pandemic such as challenging economic times, volatile gruesome events, deteriorating communities, a growing social divide and rapid-changing technology. Discovering strategies to subdue these risks will be a huge factor for business survival day by day.
The importance of trade association for socio-economic development and sustainability cannot be over emphasized worldwide. In 1987, the United Nations released the Brundtland Report, which included the definition of Sustainable development as "a development that meets the needs of the present without compromising the ability of future generations to meet their own needs". The road to sustainability towards economic development has been plagued with road blocks such as unethical practices, vandalizing, piracy, phishing, community conflicts, strike, unprecedented price hike in goods and services, low quality productions, importation of sub-standard products, loss of transparency in productive and operational activities in almost all spheres of personal and economic undertakings.
Every entity operates under one economy which is practically the ground of convergence. This fact appeals for an innovative mechanism that saw the berth of Conference of Nigeria Trade Associations.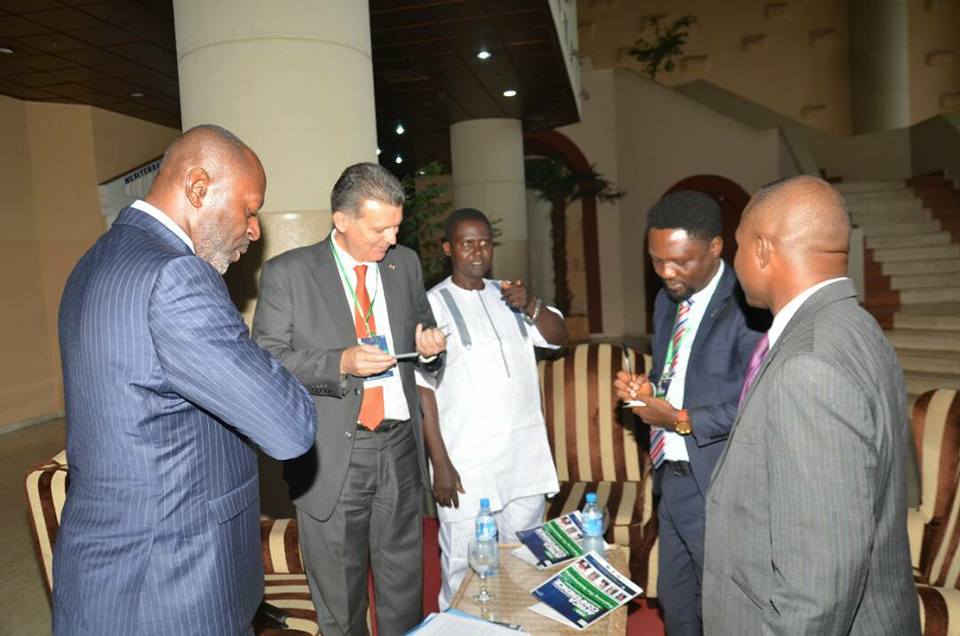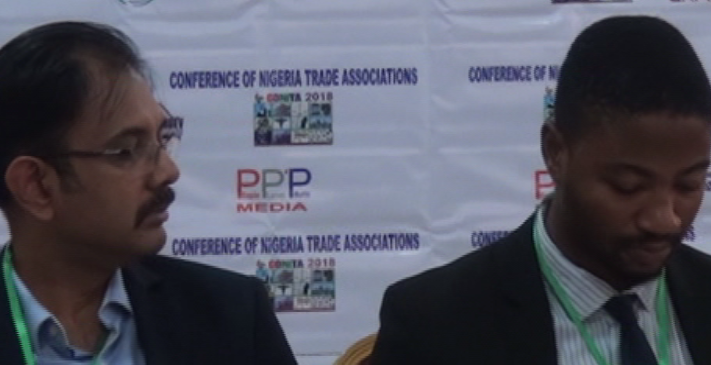 The ways and extent to which industry associations are recognized as representatives of their industry by industry members and other audience is an issue of concern. The debated issues that members want their trade association to be "tough in defending their interests" irrespective of constitutional legitimacy and existing codes of conduct, and whether members of a trade association need some degree of independent interactions with other associations is indeed pivotal.
The roles for Economic Development and sustainability are beyond the confine effort of a single trade association, individual or organization hence the clarion demand for a broad base multi-stakeholder conference.
Meet Our Previous Speakers
Previous editions of CONiTA witnessed participants from leading businesses and associations across sectors in Nigeria, including government agencies..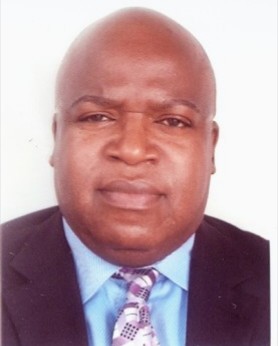 Mr. Alex Nwuba 
President, Aircraft Owners & Pilots Association of Nigeria
Keynote Speaker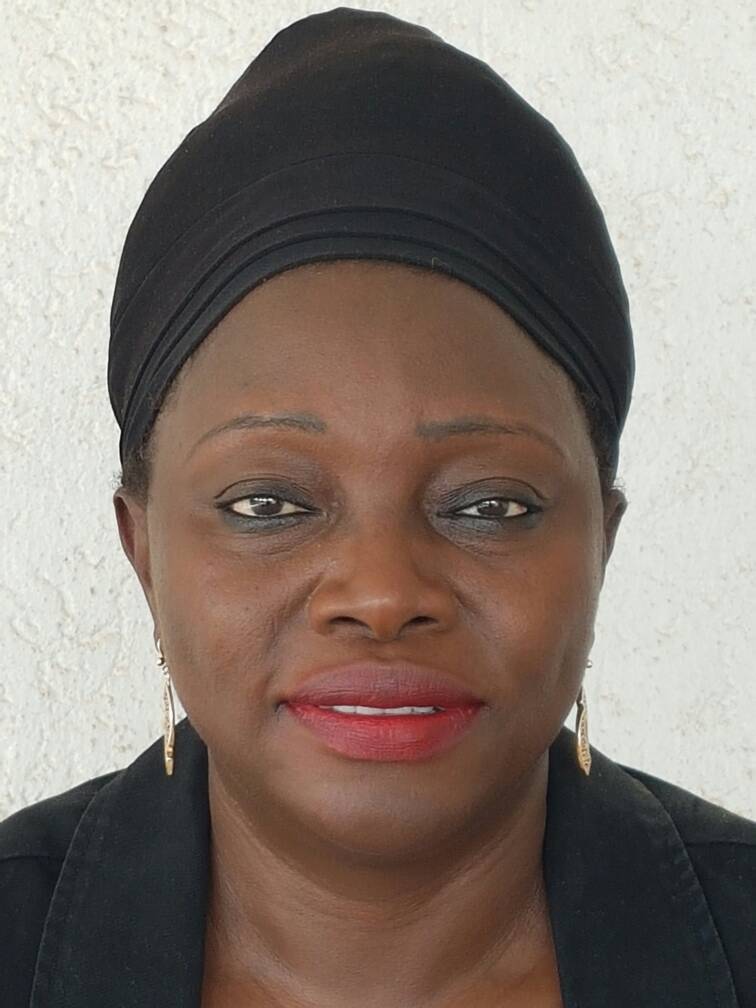 Bolanle Atilola
Sustainability Expert
Centre for Sustainable Development
Guest Speaker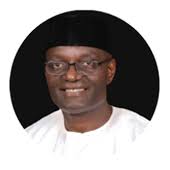 Hon. Emmanuel Jime
Fmr. Managing Director, Nigeria Export Processing Zones Authority (NEPZA)
Keynote Speaker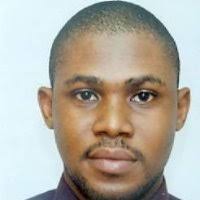 Uade Ahimie (ACA)
Business Advisor & Author of – CRAPI-FART
Guest Speaker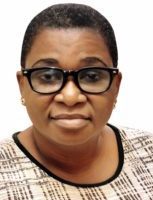 Mrs. Taiwo Abiose
Head of Entrepreneurship Dept., Lagos State Ministry of Wealth Creation & Employment
Guest of Honour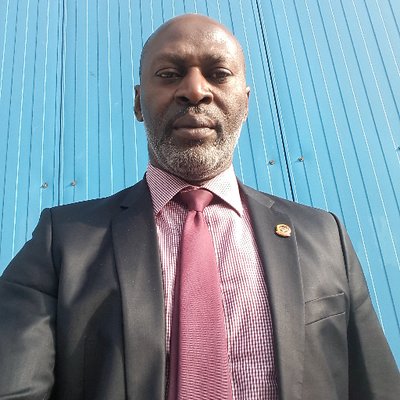 Obong Iniobong Jackson
Technical Adviser, Africa Free Zones Associations (AFZA)
Keynote Speaker